this was the view in our front yard in Tennessee. Beautiful, isn't it?
Currently, in South Dakota, we have this. Equally beautiful in my opinion!
See our house on wheels down there?
The moisture is wonderful and none of us are complaining. Not much, anyway:)
In the midst of all that white stuff, I got my color fix in the form of new pincushion.
Other things I've been sewing are pillow covers to put in one of my Etsy shops, soon to be listed.
I bought some cotton yarn to see how it would dye, so a crocheted market bag was born from this pattern. My color taste usually run toward the brights when dyeing, but I think this one will get a more subtle treatment.
I've done a little dyeing for my new Etsy shop.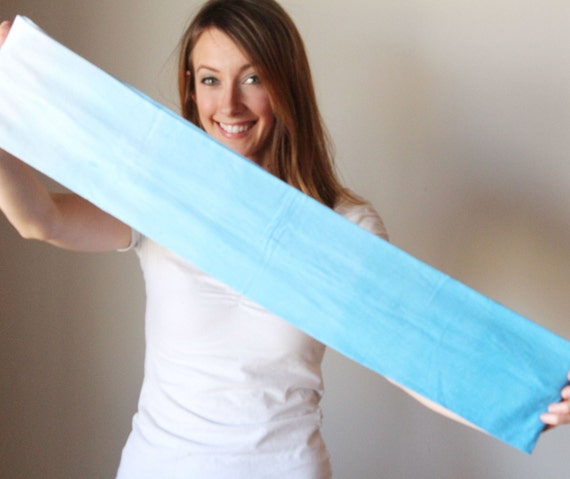 The scarf market is not exactly hopping at the moment, so I'm considering some different items to put it that shop. It's been a long time since I've sewn with knits, but my Brother has a great stretch stitch and makes it very easy. The serger's been dusted off and warmed up, too.
Amber's been playing with her iMovie app, so I'll leave you with this little nugget. Enjoy!